frankwilson, 62 - Queenstown
Eastern Cape, South Africa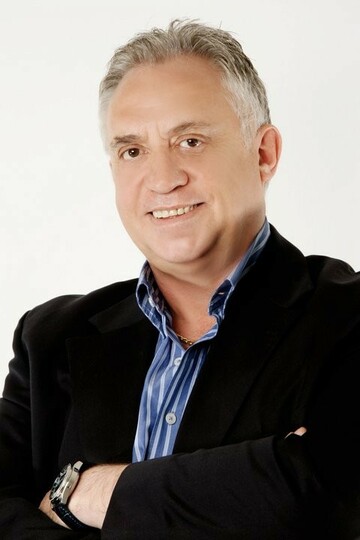 About Me:
I make the most of my time listening to educational and motivational audios while driving or in the bathroom in the morning to start my day. I'm a voracious reader and just finished reading these books...The Power of Discipline, The Ultimate Marketing Plan, Buying Habits of Dominant Alpha Males, Think and Grow Rich, The 5 Love Languages, I have a HUGE personal library. It's amazing how anybody can learn anything just by reading a book and then applying what you learn

I'm a very positive, straight forward, open-minded, and I'm usually in a great mood. I am full of fun and laughter and I'm always ready for an adventure. I try to find humor in almost everything and I never sweat the small stuff. I have an unusual and fast-thinking sense of humor and I'm a practical joker. I love all kinds of animals, I like to entertain people and I love to make people laugh. I specialize in bringing out the best in others.
I am old fashioned in that I "still open car doors and like to hold hands. I will always make you proud to be with me. I'm a great listener and conversationalist, and I am considerate, passionate and very affectionate. I love to touch and be touched, I love everything in the creative arts and I love learning about everything I can and exploring other cultures and ideas. I also enjoy great conversation and great company, of course. I'm at a point in my life where I have a lot more time and I would love to find that perfect companion to spend my life with.
Looking For:
A woman (35 - 50)
My special lady will be energetic, with a great sense of humor and longs for more fun and laughter in her life, One who takes pride in her personal appearance, and who believes in the essentials fundamentals of true love, She will be my "real best friend, someone I can spoil and share things with. Someone that will compliment my life, not complicate it. We'll have fun bringing out that childlike playfulness in each other. She will be so special that when we're together, we always bring out the best in each other, Distance and city are not important to me as I can go anywhere for the right woman
Info:
Relationship Status:
Divorced
Children:
I have (not living with me)
No of children:
1
Home Language:
English
Other Language(s):
Dutch
Appearance:
Ethnicity:
White/Caucasian
Height:
180cm (5' 10.9")
Body Type:
Average
Hair Colour:
Grey
Eye Colour:
Blue
Work & Profession:
Education:
Advanced Degree
Profession:
Construction
Income:
Comfortable
Life Style:
Eating Habits:
I eat most things
Smoking:
I'm a Non-Smoker
Drinking:
I drink socially