Thinking about writing a blog post for Singles2Meet.co.za? Awesome! We LOVE articles about dating, romance and love! We also love anything related to dating and being single in South Africa.
What kind of guest posts do we accept?
Have a look at our magazine blog. This should give you a good idea of what we are looking for.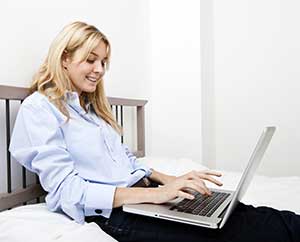 We love posts about:
Dating! Anything and everything related to romance, dating and love.
Ideas. We love dating ideas, ideas about romantic getaways, simple dating activity ideas, adventure dating ideas, very romantic dating ideas, and anything related to dating or Internet dating.
South Africa. We love South Africa and would love posts about dating, romance and love in South Africa. 
Perspectives from folks who are single and searching for that someone special.
Constructive, positive first-person perspectives about dealing with the challenges of finding love and dating in a modern world.
Success stories about finding love and romance on the Internet.
Guidelines:
We can only accept guest posts on the topic of singles, love, romance and dating as Singles2Meet.co.za is all about dating and finding love in South Africa.
Your guest post must be 100% unique and original. You may not publish this content anywhere else once we've published it.
Posts should be at least 500 words.
We're not able to publish every guest post that is submitted. We'll email you within one week if we're able to use your post!
Submit your Guest post for consideration