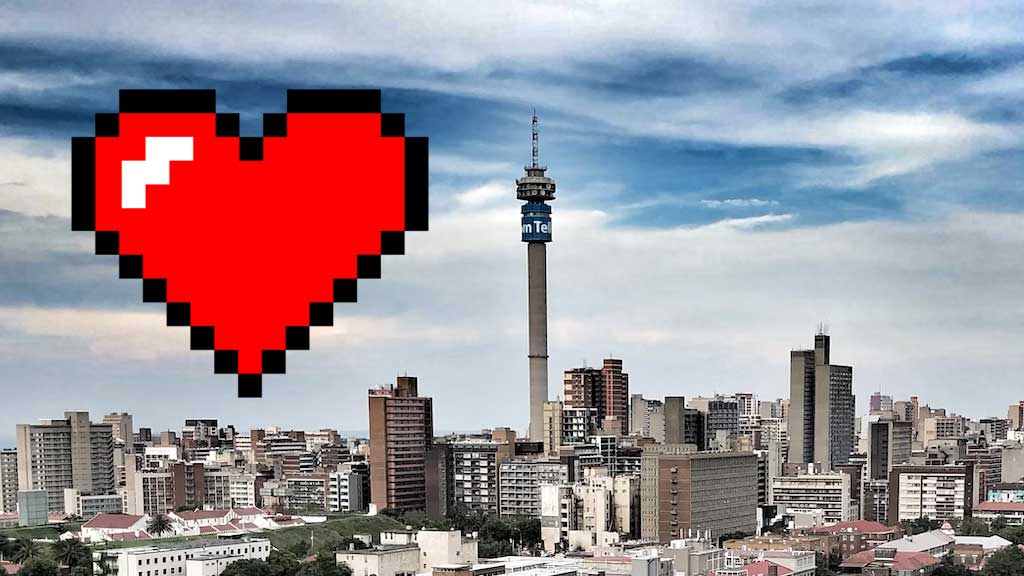 We came up with ten of the most romantic Johannesburg dating ideas. Johannesburg is also known as the city of gold. Fun fact: it is South Africa's largest city and second-largest city in Africa (Cairo happens to take the first place), and you can imagine that there are lots to do in such a large city.
Johannesburg is a gold mine of fun activities, and romantic things to do, no matter your financial situation or your preferences. From quiet candlelight dinners to loud and crazy adventures, we've got you covered. Dating in Johannesburg can be fun and exciting for both casual daters and those in serious relationships.
Online dating in Johannesburg could be very rewarding when it comes to meeting people online as it is the most populous city in South Africa. The larger the pool of suitors the better your chances of meeting that special person suited just for you. Without further ado, here is our list of the most romantic Johannesburg dating ideas.
---
This date idea is for those who enjoy indulging their sweet tooth and want to experience heaven on earth at an affordable price. Crumbs and Cream has some of the best combinations, flavours, and more.
At Crumbs and Cream there is an original and unique selection of food on offer. One can most definitely appreciate how original their menu is. A notable option on the menu is ice cream sandwiches. Who would have thought of creating ice cream sandwiches? They did, and they look as divine as their flavours sound.
This is the kind of date you should attend with someone relatively new in your life. With online dating being popular in Johannesburg, this is the perfect spot to break the ice in person with your new love interest.
There is food to snack on instead of dinner in a typical restaurant. Simply snacking on food may lead to more comfortable conversations and the time spent with your date may be shorter. This could be an ideal first date.
---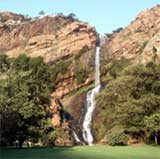 Nothing says romantic like a blanket, picnic basket, food, drinks, and the company of your partner.
You can go on a short hike and have tons of time to hold hands, chat, and bond with your partner. You can go birdwatching too.
Picnics are great for couples who have been together for a while as there is more to talk about and you can connect more deeply with one another.
You can get creative with picnics too, from including bubbles for celebrations or a DIY wine tasting.
The Walter Sisulu Botanical Garden was established in 1982, although it has long been a favorite destination for outings since the 1800s. For several years, the Garden has been chosen the best place in Gauteng to reconnect with nature.
A quiet, relaxing picnic with beautiful surroundings is a Johannesburg dating idea that lets you escape the hustle and bustle of city life without actually leaving the city.
---
Nothing suggests intimacy like a cooking class with your partner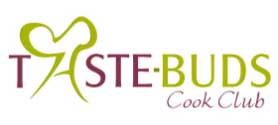 They say the way to a man's heart is through his stomach and Taste Buds Cook Club offers romantic couples evening classes for you to delight your taste buds (and your partner's) with a heartfelt meal together – heartfelt because both your hearts are in it.
It is yet another Johannesburg dating idea that allows you and your beau or belle to bond and build memories with one another.
Couples are welcomed to the class with a drink before entering the kitchen to prepare their dishes which consist of a starter, main course, and dessert with other couples. You get to enjoy everyone's dishes and experience many taste sensations.
If you and your partner are foodies and you and your partner have been in a lengthy relationship, this is the perfect date for you.
---
Go on a wild, adventurous trip to the Soweto Towers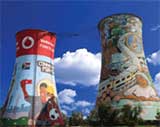 Afraid of heights? You could conquer your fears with your partner by going bungee jumping at the Soweto Towers.
There's no pressure to dress to impress, and it's such a carefree environment that you can't help but be yourself.
Facing your fears with your partner can create more intimacy coupled with the rush. And if you are fearless, you get to have tons of fun.
This is a great date idea for relatively new couples as well, where there are tons of light conversations to have, together with fun. The adrenaline rush may just give you the same feelings you get when you fall in love.
---
Go on a boat ride and explore Zoo Lake
Zoo Lake offers beautiful scenery, and who wouldn't want to enjoy a day on a rowboat with their other half. The Zoo Lake could just be the magic place to draw you and your partner closer together while taking your relationship to a new level.

You can pack yourselves a picnic basket and enjoy the lake and scenery with one another while rowing from one area to another.
This kind of date is ideal for a couple that has been together for a while too.
Don't forget to pack an umbrella and picnic blanket if you plan on trying a date like this.
Dating in Johannesburg can be an amazing experience with dates like this that don't always only include fancy dinners.
---
If you have been using dating sites in Johannesburg, why not break the ice in person by enjoying culture on the Keyes Art Mile.
If you know the history of the art in on display in the art galleries, you get to make a good impression on your date. Viewing and discussing art together lets you discover each other's tastes and could allow for interesting conversation.
You can also take an evening stroll in the area on days such as Thursday where restaurants and stores stay open until late. A great way to take a relaxing walk, hand in hand and enjoy the company of your date or partner. You can also grab a bite to eat on the evening stroll and have a BGR burger if you are hungry, or enjoy a good meal at Milk Bar with your partner.
---
Magical Sky Dining Experience
Enjoy panoramic views with a choice of breakfast, lunch, or dinner, while 30 metres in the air. Experience breath taking views of Sandton and Johannesburg at Higher Ground Restaurant situated on the fields of St Stithians College, Johannesburg.
It is a unique experience sure to create magical moments meant to leave a lasting impression on your other half.
Be sure to book this place for a special occasion, therefore it would be a date best for people that have been dating a while and are going steady. This is also the perfect date for couples who would like to do something different especially after settling into a routine.
A magical Johannesburg dating experience that will delight!
---
Enjoy the feeling of nostalgia by going out for a drive-in movie date
Drive-In movies have made a comeback to allow for social distancing due to the Covid-19 pandemic.
This is an interesting date that may create a degree of nostalgia for those that enjoyed old school movies when drive-in movies were part of the movie scene.
The beauty of this kind of date is the comfort that comes with it, along with the safety of your own car. Sandton City Drive-in allows for this setting and it is powered by Ster Kinekor.
---
Skate Your Way to Romance
Glide your way to your partner's heart on roller skates. Think ice skating on wheels. The main idea of this date is to go back in time when roller skating was a trendy way to have great fun. Roller skates got so much attention in the 80s that pop artists, movie stars, athletes, and everyone was somehow endorsing it.
RollEgoli in the heart of Bryanston offer a fun park where you can enjoy the fun activity of skating together with your partner on roller skates. It is a unique date that is sure to entice loads of laughter and interesting physical activity.
Skates of various sizes are available for hire at RollEgoli. On-site amenities include a four-hole Putt-Putt course and a restaurant. There is no such thing as a time restriction! There is never a need to make a reservation, simply drop in at any time!
---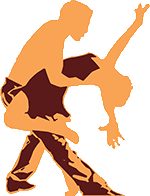 Many dancers spend Sunday afternoons at Rooftop Salsa, 28 Auret Street in Maboneng, Johannesburg, swaying to the rhythms of Afro-Latino music atop a building with breathtaking views of the city skyline.
Salsa dancing is one thing every couple should try to take their chemistry to the next level.
There's comfort and you gain the ability to read each other's signals. It's a flirtatious kind of dance that involves hip movement and arm styling. It can create a sense of sensuality that doesn't involve the bedroom. It's a dance that creates instant intimacy between both partners.
This is the kind of date you want to go on when you have been dating for a while and intimacy between you and your partner has been established. It's the kind of date that is a sure fire way to increase intimacy. It is like doing tantric yoga but with dancing.