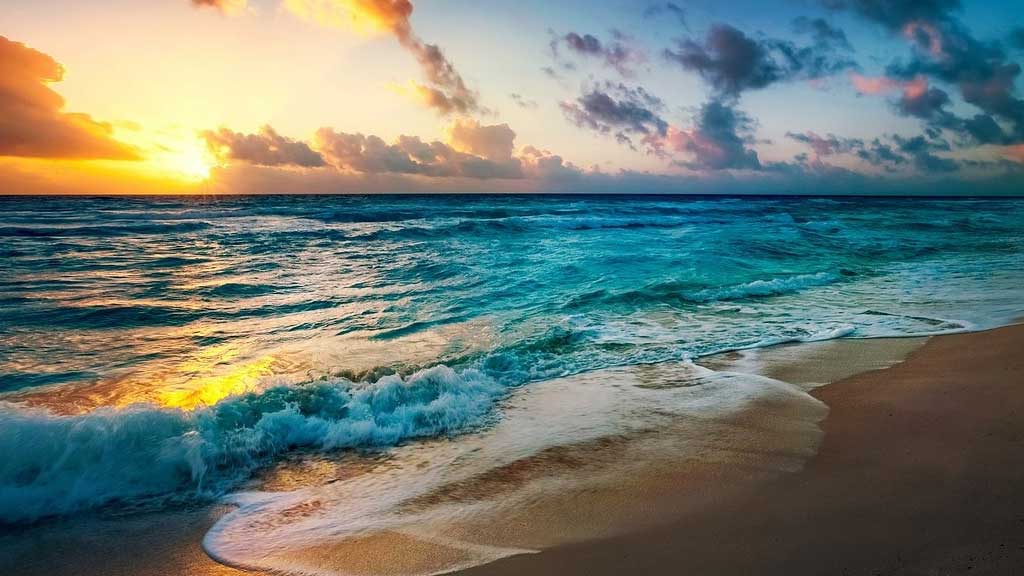 There is nothing more exciting than planning a romantic getaway, a true celebration of love. There is no shortage of romantic getaways in South Africa and it can be difficult to decide. But as usual, here at singles2meet.co.za we have got you covered.
---
African Pride Mount Grace Country House & Spa, Magaliesburg
You cannot beat this old favourite for a romantic weekend getaway. Get prepared for a weekend of love and luxury, an unbeatable combination!
Every aspect of the Mount Grace exudes luxury, elegance, and style and that goes for the bedrooms as well. If your budget allows, you may want to consider an executive room or suite with its own private heated plunge pool. Rooms are discreetly positioned and surrounded by beautiful gardens in the bushveld.

One of the big advantages of staying at the Mount Grace is that you will not have to leave the grounds for anything at all. Take full advantage of the majestic gardens and breath-taking views across the valley. Alternatively book a massage at their indulgent day spa located on the hilltop.
When it comes down to that all important food there is a choice of restaurants with menus catering for all tastes. And if you don't feel like leaving the room, there is the 24-hour room service option.
Mount Grace is one of the romantic getaways in South Africa that invites you to escape from the hustle and bustle of city life. It's a relaxing countryside retreat that is about an hour's drive from Johannesburg and Pretoria.
Website: https://www.tsogosun.com/mount-grace-hotel-and-spa
---
Grootbos, Stanford
If the view of the ocean from a private nature reserve is what you are looking for, then Grootbos is the place for you.
We recommend the Forest Lodge with their secluded, free-standing suites. The epitome of romance and luxury – you will never want to leave! The suites are spacious and offer everything you can think of from fluffy gowns and slippers to a large bath and rain shower. And let's not forget that all important romantic bedroom or the fireplace in the lounge.

Dining at Grootbos is a culinary journey of delight. Everything is freshly made and packed with flavour from locally produced and sourced ingredients. You will be spoiled for choice when it comes to their buffet breakfasts, 3 course lunches and 5 course dinners.
There are a host of activities right on your doorstep – take a scenic walk or hike, arrange a picnic on the beach or go horseback riding.
Website: https://www.grootbos.com/
---
Sibuya Forest Camp, Kenton on Sea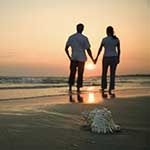 This is not your typical romantic getaway but one that you will not easily forget. Spend the weekend in a luxury tent on the banks of the Kariega River. The weekend will start like no other with a beautiful 45 min boat-ride from Kenton-on-Sea to the Forest Camp's jetty. These luxury tents are nestled in the forest and connected by meandering walkways – do not be surprised if you spot a Nyala on the way.
Each tent houses a king-sized bed, an en-suite bathroom with a bath and shower. There is no need to worry about getting cold as the tents even have their own cosy fireplace.
If you are feeling up to it, you can always go canoeing, fishing, or swimming. But we recommend that you spend the weekend relaxing, taking in the magnificent views.
Enjoy the tranquil evenings around the campfire listening to the sounds of the river and bush while feasting on they incredible cuisine on offer.
Website: https://www.sibuya.co.za
---
Bushriver Lodge, Hoedpruit
Escape to the lowveld and book into the Bushriver lodge situated on the banks of the Olifants river. This self-catering option with its rustic setting and décor is the ideal place to spend quality time together.

We recommend the Honeyguide Suite with its private sundeck and braai area overlooking the river. The perfect spot to share a meal, relax and take in the sun. And perhaps you will spot a hippo or crocodile swimming by. Nothing says South Africa more than that.
The river views extend to the bedroom through the wide glass doors heightening the feeling of tranquility and peace. The bathroom boasts a corner tub with the same river view, and we recommend you do not forget to pack the champagne, bubble bath and candles.
Bushriver Lodge is one of those romantic getaways in South Africa that offers all the comforts of home in the most stunning natural setting. A romantic getaway that will leave lasting memories of a little piece of an African paradise.
Website: https://bushriver.co.za/