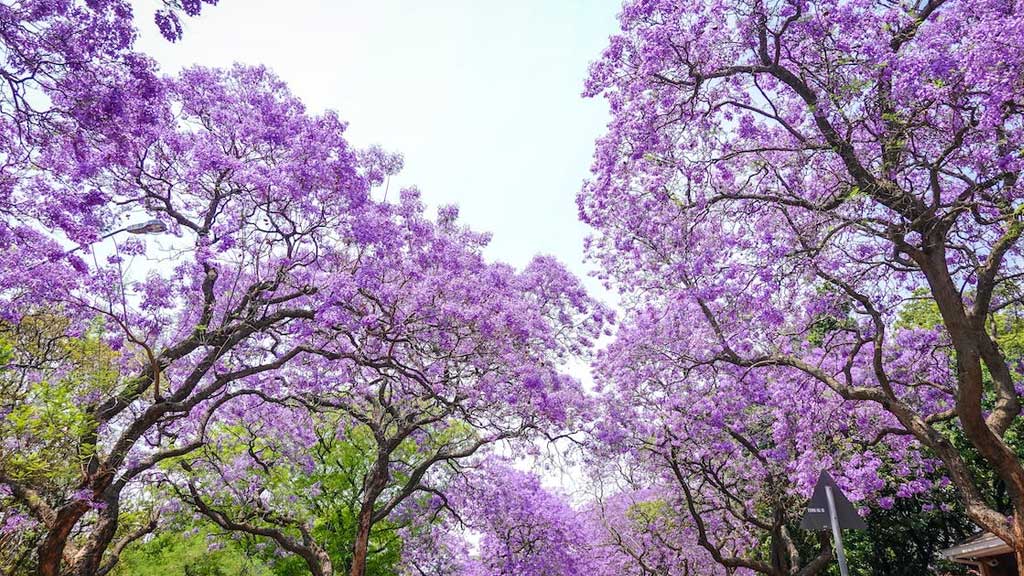 First dates can be exciting but a first date can sometimes feel a little awkward. We have compiled a list of 5 venues that should help you break the ice easily and that will let you enjoy your first date. These venues are great places for a first date in Pretoria, and most importantly they are venues that allow you to put your safety first as well.
Before we dive into the venues, here are your most important safety rules when going on a first date. Rule number one is always to choose to meet in a crowded and public place. Do not put yourself in a situation where you are isolated on a first date. The second is to meet at the venue of your date. This way, you can leave if you don't click with your date, and you can keep important information like your address private. The third is to always inform someone of where you are going.
Online dating can be wonderful, but it also invites some risk, so it is best to be prepared. Find more helpful dating safety tips here.
---
Sip a cup of coffee at Simo's Coffee Roasters
What better way to get to know someone than over a cup of coffee at the best coffee roasters in Pretoria? Simo's Coffee makes an excellent place for a casual first date with its lovely industrial rustic decor and warm atmosphere. Choosing a coffee shop for a first date allows you to spend some time getting to know your date in a casual, relaxed setting. It is also flexible and inexpensive. Located in Karoo Square on Lynwood Road.

---
Pick roses at Ludwig's Rose Farm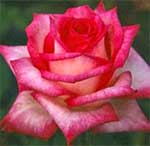 We all know that roses are the ultimate symbol of love. Ludwig's Rose Farm is the most expansive rose garden in Pretoria, where you can pick roses with your date. A romantic activity is one of the best ways to cut through the awkwardness of a first date. After doing some rose picking, you can enjoy a cup of coffee at The Rose Kitchen. A unique and interesting venue for a first date in Pretoria.
---
Enjoy fine dining at De Kloof Restaurant
De Kloof Restaurant's fine dining options make this a classy first date. You can revel in the splendid experience of dressing up, excellent food, and good company. Coffee dates are lovely first dates. However, dressing up and enjoying a classy fine dining experience together is a great way to have fun and impress your date. Located in Waterkloof Golf Club.

---
Doughnuts at Krispy Kreme
Keep it casual and retro with a trip to the doughnut shop. Krispy Kreme has an excellent array of delicious doughnuts that make for an easy and relaxed venue to enjoy a first date in Pretoria. This is an inexpensive, stress-free, and safe first date like a coffee shop.
Located at Brooklyn Mall, Kolonnade Mall or Menlyn Mall.

---
A first date at the Pretoria Art Museum
There is an expansive collection of art and historical artifacts in the Museum for you to explore. If you share an appreciation of the arts and culture, this is a great activity to get to know someone in a safe environment. Remember, it is preferable to meet at the venue of your date. Located in Arcadia Park.
---