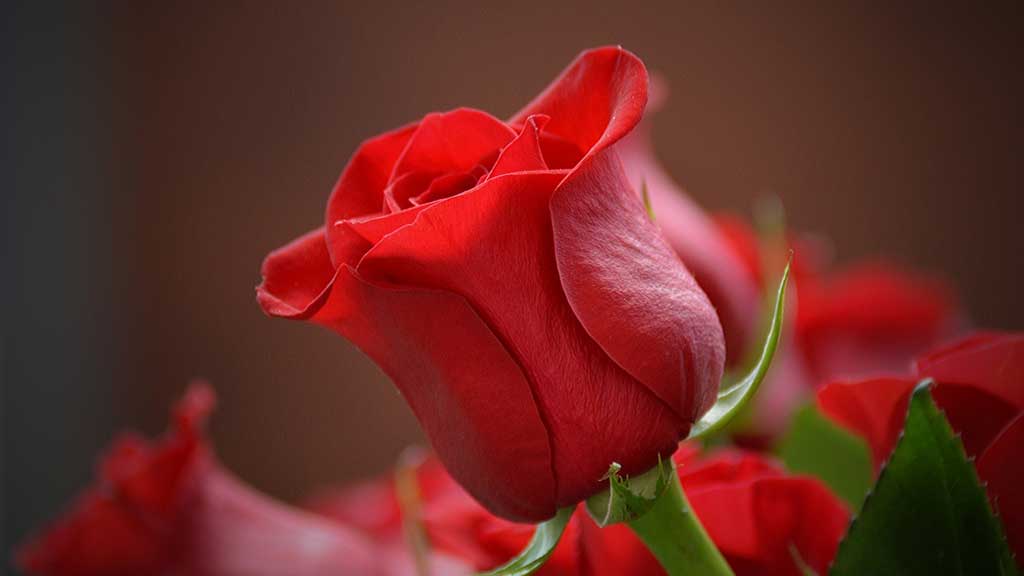 We came up with 5 of the most romantic Bloemfontein dating ideas, for those located in Bloemfontein. Fun Facts: It is the judicial capital of South Africa and is also known as the City of Roses. This is due to the meaning behind the name of the city which is derived from Dutch and means "fountains of flowers".
The perfect spot for someone who is amorous. Are you single and/or dating in Bloemfontein? The city that blooms has a variety of activities to offer those with a keen interest on finding and enjoying romance in Bloemfontein.
Take your date to Gallery On Leviseur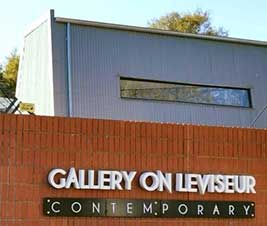 Gallery on Leviseur is a contemporary art gallery and well known in the city of roses. The art gallery at Gallery On Leviseur is an opulent space that hosts gifted painters, sculptors, and ceramicists. You can enjoy sandwiches and satisfy your sweet and savoury tooth with muffins, cake, and tarts while enjoying contemporary South African art. This is a great option for a first date as art museums are affordable and there's so much to talk about if you know the unique stories and history of the art on display.
A picnic date is easy, affordable, and intimate. It feels like paradise to those who enjoy nature. This is a great option for people who have been dating for a little while as it allows them time to get to know one another and bond. It requires preparation, however, and you can get as creative as you would like.

Apart from bringing picnic essentials such as food, a picnic basket, blankets, and sunscreen, you could take it to the next level by bringing your canvas and create art together. You can DIY your own wine tasting tour, and explore the park or go on a guided tour together hand in hand.
Have an intimate dinner at Seven on Kellner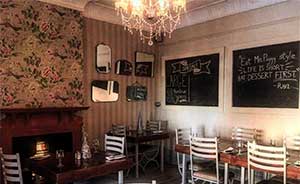 Seven is one of the finest restaurants in Bloemfontein. It is known for its elegance and class, and Moroccan and Mediterranean-influenced dishes. The dinner served is healthy. It's a great spot for couples to enjoy in summer but especially in the wintertime where couples can cosy up where the fireplace is set up.
Enjoy a luxurious spa day with your date
If you have a little more to spend De Oude Kraal Estate and Spa will take care of you and your love. If relaxation is what you're looking for then this is the place for you and yours. It offers hydrotherapy, and great packages for couples such as the Spa By Candlelight package which offers a full-body aromatherapy massage where you receive a mud body mask to apply to each other and take your intimacy to the next level. The package includes a dinner plate and a bottle of sparkling wine.

The Vulture Club is also known as Aasvöel Klub. Its a place for musicians, poets, and storytellers to entertain and showcase their talent. This is a great place for couples looking to spend less, seeking entertainment, and who enjoys music and spoken word. A great option for a first date.