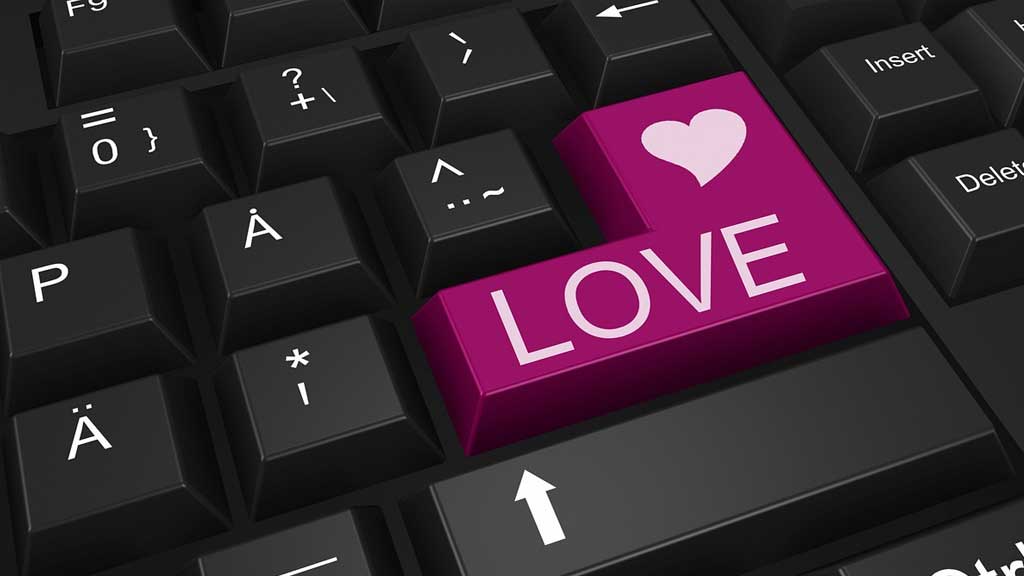 Times have changed and so have the ways in which we meet one another. There are many misconceptions about internet dating that can prevent people from finding their true love. In this post we look at some of the common myths that cause people to unnecessarily avoid internet dating.
It is embarrassing to meet someone online
Meeting someone through a website does not have the stigma it used to have when the Internet was still a new concept. It is now very common to meet someone through the Internet. A quick search at Google about how many couples meet online will reveal surprising statistics from many real life studies and research done by reputable institutions.
Millions of connections are made online each day. There are millions upon millions of couples who met through the Internet. Relationships, long term relationships, marriage and friendships are formed every day as a result of people meeting online.
There are literally millions if not billions of people on Internet dating sites worldwide. If internet dating was embarrassing, there would not be such a large number of people looking for love on dating websites. Internet dating is an extremely popular way of meeting new people, and this method of meeting people is not going away any time soon.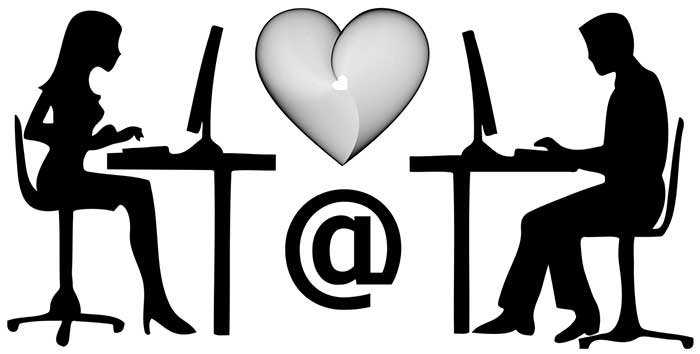 It is harder to meet someone through internet dating
Intrernet dating sites provide you with a huge variety of people to connect with. Out of the huge variety of singles available, each person has their own unique set of characteristics. Many dating sites will allow you to search for people with specific characteristics suited to your own needs and tastes. This makes it very convenient when it comes to meeting the kind of person you are looking for. If someone doesn't suite your needs, you simply move on because there are plenty other possibilities to choose from online.
People are normally on dating sites for one reason only and that is to meet and date new people. When you use internet dating the people you communicate with are normally single, ready to meet and date new people.
Before you meet in person you will already know a great deal about the person you are meeting from viewing their profile and chatting to them online. If a friend introduced you to someone, you normally won't have so much information about them available and will only know what your friend told you about them.
Internet Dating is Dangerous
Don't buy into the stigma and bad press that internet dating is dangerous. If you follow proper precautions it can be as safe as houses. When you meet, pick a public, crowded place like a coffee shop. Never leave your drink or food unattended. Always tell someone where you are going and ask them to give you a call at the time you expect the date to be finished. You can find a more comprehensive list of things that will ensure your safety when you date online here.
With some precautions, meeting people online can be safe.