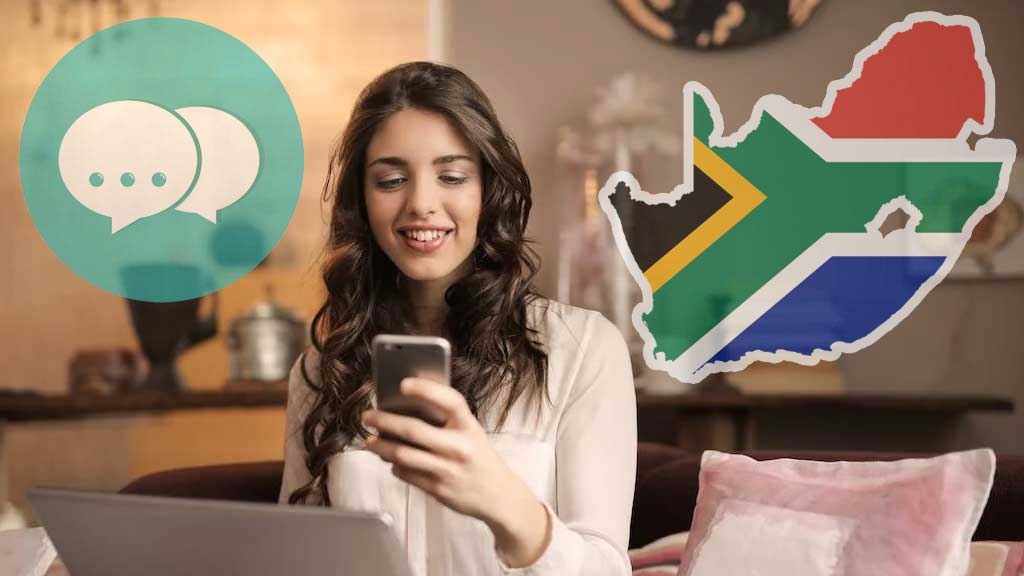 Love. I haven't found someone who doesn't want love in their lives. We all want that special person to share our lives with, we all want someone with whom we can connect. We weren't meant to be alone and let's be honest finding that special person can be challenging.
It's been challenging for centuries with the first personal ad looking for love appearing in 1685 post the advent of the printing press. The first online dating sites appeared in the mid-1990s and as technology developed, we haven't looked back.
So does Internet dating work? And does internet dating in South Africa make sense? The answer is a definitive YES! As you know at Singles2meet.co.za we always have your back. When looking at Internet Dating in South Africa, you want to choose a platform that has longevity, just like the relationship you want. We have been around for over 10 years, helping millions of South Africans find love. If you ever thought you were alone, at Singles2Meet.co.za there are a minimum of 100 000 active singles looking for that special someone at any given point in time.
Internet dating in South Africa comes with benefits and value
We need to think of internet dating as just another venue to go to. But it's a venue that comes with huge benefits and value. We are all gathered in one place, with the same objective, looking for connections and ultimately finding love. Internet dating also provides us with a bit of soul-searching. We need to sit down and think about who we are and what we are looking for.

Internet dating lets you find the best person for you
Creating an online profile can be scary but is it any more scary than getting dressed up and going out there in hopes of meeting someone? Internet dating allows you to define what is important to you, it allows you to match with someone who shares your interests. It allows you to interact with someone before physically meeting them, giving you the opportunity to figure out if you want to take this to the next level.
Yes, we need to be careful when dating online but then honestly, we need to be careful when dating in general. Internet dating doesn't take away our intuition, it doesn't take away our gut feelings. These all remain in play; it simply helps us narrow down the playing fields. The biggest fear we have when it comes to Internet dating is people misrepresenting themselves, but people who do that will do that anyway.
Internet dating allows you to get a sense of who someone is before engaging them and this time it's not based purely on our attraction. We get a window into who they are, what they like, and just like in life, it may be something totally unexpected that attracts us. It may be the way they phrase something that resonates with us.
Internet dating in South Africa is the perfect way to find that special person. Just because you live in Cape Town, Johannesburg, Kimberly, or Knysna, doesn't mean "your" person lives there as well. Singles2Meet.co.za helps you find your match in South Africa, no matter where they are. So, give it a try, put yourself out there and who knows what the future holds for you.