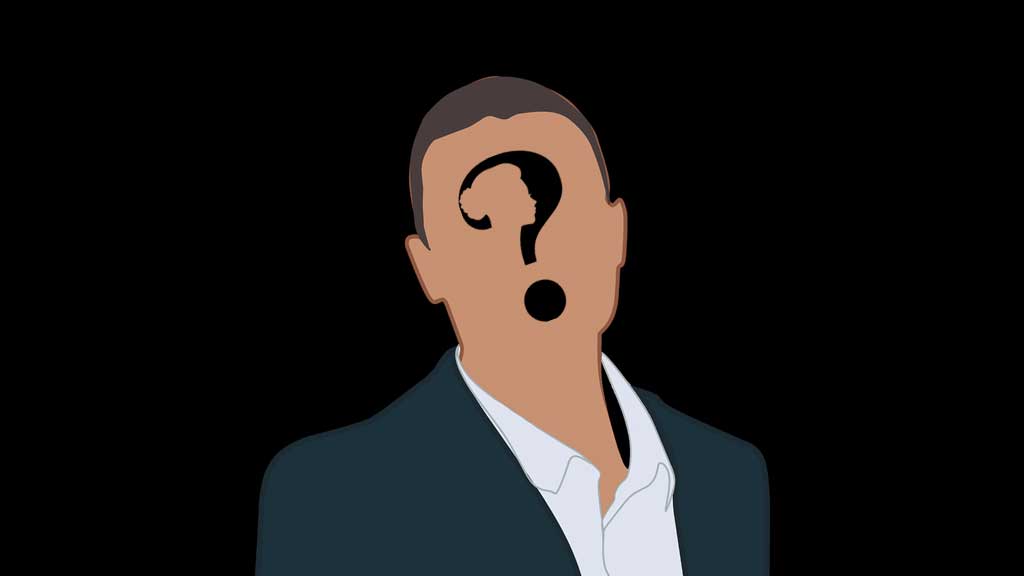 It is literally raining men online, but finding Mr. Right can be a bit of a challenging endeavor to some. In this post I've listed simple things that you can do to attract the man that is right for you. This is not rocket science and can be easier than you think.
Don't be intimidated by canned messages
If you are not new to the online dating game, you will know that many men will send you a copy and paste email. Why do they do this? They do this because not every woman responds. They blast multiple emails trying to get a response from at least one. It is not uncommon at all.
If you keep an eye on men in a bar you'll notice that they are trying to talk to one woman and another and yet another, and the list goes on. Just like in real life dating is a numbers game. The more woman men talk to (or email) the better they have a chance of a response.
When it comes to finding Mr. Right online, you need to realize that you may at first receive canned messages regularly. Don't take offence to this. If you only reply to customized messages, especially for you then you might be missing out on a lot of possible connections and perhaps the chance to find Mr. Right that is absolutely right for you.

More than one photo
"I've been on dates where the guy doesn't look anything like his photo. The picture was taken many years ago or it wasn't him at all." These statements are the things that came to my attention when delving into Internet dating for the first time.
Ask for more photos if he only has 1 photo or not enough. Ask him if the photos are recent. The more photos you see the better. Looking at his Facebook page may also give you a better idea about who you are talking to.
Make sure you're a match
Go through his profile carefully and read what he has written about himself and the answers he gave to the questionnaires. You don't want to waste your time with someone that is not going to be compatible with you. Even worse, you may have completely opposing viewpoints on life in general.
If it is important that you need to be with someone who is religious, ask him about his religion. If you have something specific that is very important to you that is non-negotiable in a match, make sure you find out how he feels about it before going on a date.
Don't be too picky
"Wow, meeting woman online can be quite a challenge. Some can be quite picky. Meeting woman elsewhere is easier." says David. It is always a good idea to keep your standards high (as you should!) but if your date fits most of your criteria and the non-negotiables are out of the way, give him a chance. You cannot always get to know a person on just one date alone. It normally takes a few dates to get to know someone better.
Internet Dating Safety
Meet in a public place for your first date. Meet at a coffee shop or restaurant. Never meet him at his home or invite him to your home until you really get to know him.
Tell a friend or family member about your date. Tell them the particulars of your date and where you will be meeting. Also give them his name and contact details and additional information about him if you have that. Ask your friend or family member to call you during the date. You could use this call as an excuse (make up something) to end the date if you are not comfortable.
Drive yourself to the date and drive yourself home. This lets you leave at any time if the date goes sour. Being reliant on someone for your transport creates a situation where you cannot leave at any time.
If you are being followed drive to the nearest police station.