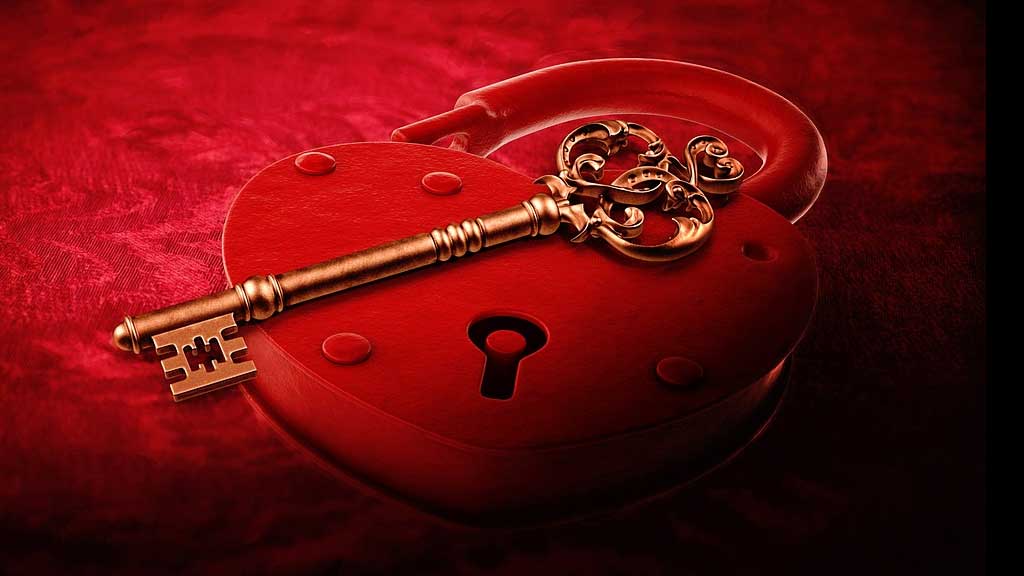 Listed here are various questions and answers related to activating your Singles2Meet.co.za account. Note that you can check the activation status of your account by going to 'Profile' > 'Account Activation' when logged into your Singles2Meet.co.za account.
Why do my account have to be activated?
We are going to send important information about your Singles2Meet.co.za account to your email address and we need to make sure that you are the real owner of the email address you specified.
For Example: In the event where you forgot your password you can reset it. This involves us sending you instructions to your email address to assign a new password to your account.
How do I activate my account?
Go to 'Profile'. Then go to 'Account Activation'. Click or press the 'Resend Activation Email' button. Check your email and look for the activation email we sent. Click the activation link inside the email and your account will be activated. If you did not receive the activation email from us check your spam folder. Also make sure that your email address is spelled correctly by going to 'Profile' >> 'Basic Details'
When I click the activation link from my email my account is not activated?
Inside the activation email there will also be a code. Instead of clicking the link you can enter the code here to activate your account.
I am really not receiving your activation email?
One of the biggest problems facing the Internet is Spam. Spam is referred to as the sending of unsolicited email. To combat spam, many email providers will have spam filters. These filters are not perfect and will frequently flag legit email as spam, resulting in the email never arriving at the destination it was intended for. This may be why you are not receiving our activation email. Gmail even introduced 'social' and 'promotion' tabs where it attempts to guess what the email is about and moves some incoming email into these tabs. Make sure they did not place the activation email in one of these tabs.

It may also be that your provider is permanently blocking email from our mail server. Keep in mind that we never send unsolicited email. All email sent by us have explicit unsubscribe links in them. We do not send unsolicited email, period. This does not stop people from complaining to their email providers instead of taking an extra couple of seconds to scroll to the bottom of the email and clicking on unsubscribe. For this reason some mail server Administrators will ban our mail server outrightly without any recourse.

If your email address is a work related email address or an email address from a small hosting company for example the easiest solution to receiving our activation email would just be to get a Gmail email address or use your existing Gmail email address.