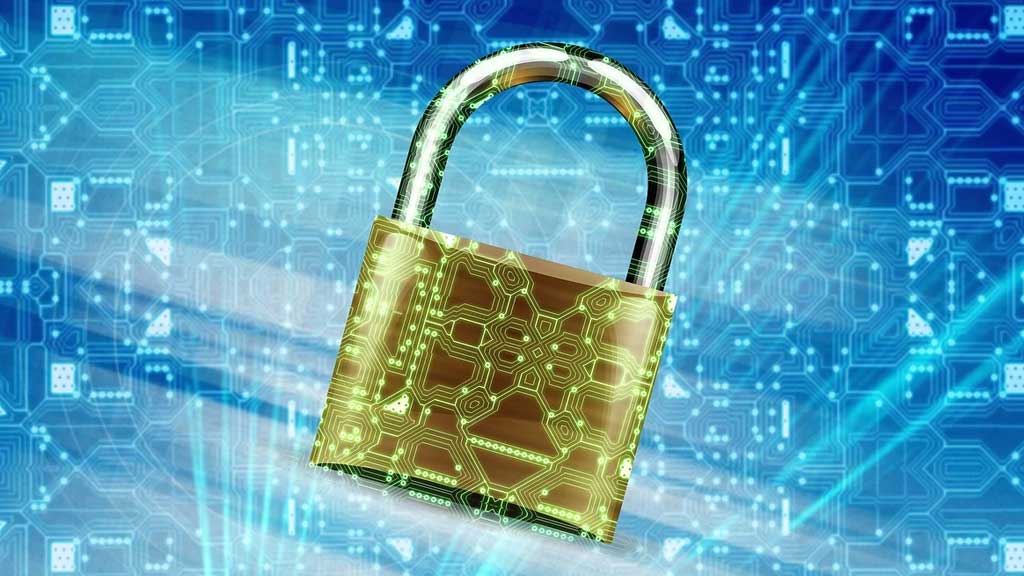 Some frequently asked questions about dating online and protecting your own safety when meeting people online. This section also contains some very important information that every person doing online dating should absolutely know about.
What happens when I block a user?
You become invisible to him/her. He/She won't be able to find your profile and he/she won't be able to contact you.
Can the people I block see my profile or see that I am online?
When you block a member your profile becomes invisible to that member. You will not show up in the match results of the people you have blocked and to them it is as if you have left the web site. The people you have blocked will also not be able to contact you.
What safety precautions should I take when meeting someone from the Internet in person?
Meeting strangers, regardless of how you first came in contact with them, should be approached with caution.

We don't screen any of the users, nor do we have any way of knowing the truthfulness of their answers.

It is your responsibility to use precautions when meeting someone from this site in person. It is recommended that you take the following precautions when meeting anyone new:

Avoid sharing any personal information with those you meet on the Internet, such as your home address, place of employment, phone number, etc.

Meet in a public place where there are plenty of people around.

Meet briefly for your first outing, perhaps at a coffee shop. You can always plan more extensive dates after you've had your first meeting.

It may be a good idea to take a friend with for the first meeting. Always make sure others know where you will be meeting and to expect a call from you within a few minutes of the time you had planned to meet.
The person I am chatting to has asked me for money. What do I do?
Never give money to anybody you meet online. If there is someone asking for money then let us know so that we can ban his/her account. The connection logs (Login IP Addresses + Hostnames) of the account being banned will be kept by us so that it can be passed on to authorities if required.
I think the person that I am chatting with is a scammer. What do I do?
Block him/her immediately. You can also report the offending profile by pressing or clicking on 'Report Abuse' when viewing his/her profile on Singles2Meet.co.za.