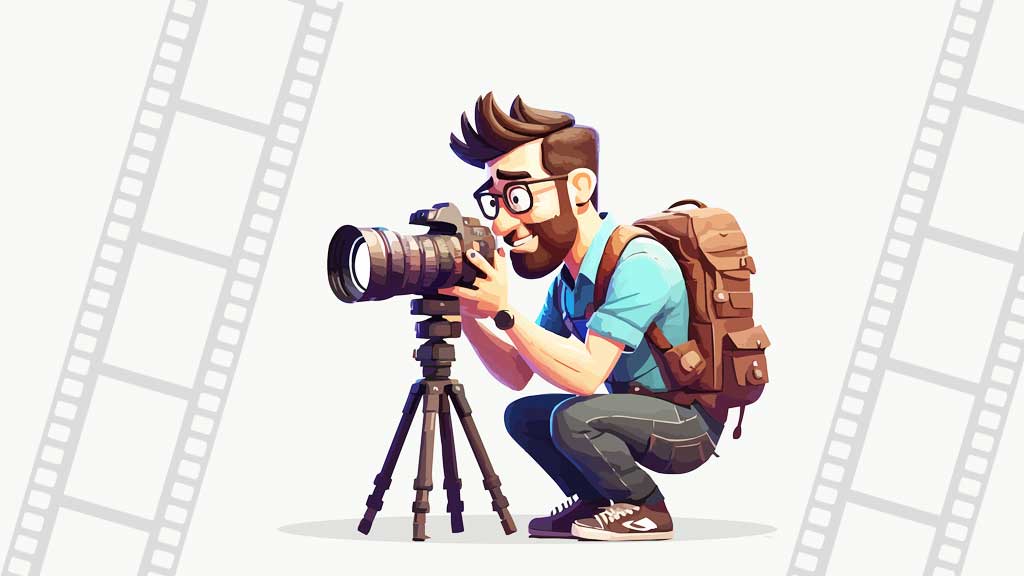 Various questions about uploading your photo or photos to Singles2Meet.co.za. If you are having difficulty uploading your photos you may find the appropriate help for that here.
How many photos can I add?
You may add up to 10 photos.
Why do I need to upload a photo?
Statistics on shows that profiles without photos have very low interest from other members. For this reason we require that you upload a photo. This is also the reason we always display profiles with photos before profiles without photos.
I have trouble uploading my photos.
If you have a very old web browser then the uploading feature will most likely not work. The only way around this problem would be to upgrade your web browser to a newer web browser or the latest version of the current web browser you are using. We would recommend Google Chrome as it is probably the fastest web browser around.

If our system says the file you are trying to upload is not a .jpeg file then it will probably be best to upload another photo or a photo taken by another device that saves the photo files in .jpeg format. (Most modern cameras and phones will save the photo files in .jpeg format)
I have trouble uploading my photo with my cell phone.
If you are not able to upload a photo with your cell phone then it will be very likely that your cell phone does not support photo uploading. In this case it would be best to get in front of a PC to upload your photo.
How do I get my photo approved quicker
The more complete your profile is the quicker your photo will be reviewed by an admin or community member.

Each photo uploaded, is reviewed before it is available for display to other members.

Profiles that are more complete will normally receive priority over profiles that are not that complete  when it comes to photo reviews and approvals for display.
Is my photo visible to other members immediately after I uploaded it?
It is not available straight away because the newly uploaded photos needs to be approved by us before it will become visible to other members. It usually takes a couple of hours for your photo(s) to be approved and appear on your profile. If we find a problem with your photo, we'll send you an email with additional instructions to get it approved. 
I just can't seem to upload a photo. I've tried everything.
If you are using a Cell Phone, then it would be best to get in front of a PC to upload your photo. If you are trying to upload your photo with a PC and can't manage then it might be best to ask a friend to help you. People usually like sharing their knowledge and expertise.

If you don't have access to a PC then go to an Internet Café to upload your photos from there.

If our system says the file you are trying to upload is not a .jpeg file then it will probably be best to upload another photo or a photo taken by another device that saves the photo files in .jpeg format. (Most modern cameras and phones will save the photo files in .jpeg format)